Shelf-life expired.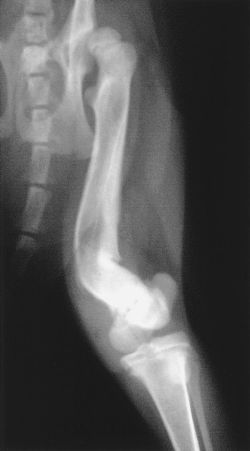 Standard measurements of bone strength in older women underestimate the risk of fracture because they focus on the wrong type of bone, researchers said.

Studies of bone loss have focused on the trabecular bone, the lace-like internal structure of bones, according to Roger Zebaze, MD, of the University of Melbourne, and colleagues.

But in a cross-sectional study, most bone loss between the ages of 50 and 80 occurred in the cortical bone, and the majority occurred after 65, Zebaze and colleagues reported in...The Lancet.

The finding makes sense of the epidemiology, they said, noting that nonvertebral fractures at mainly cortical sites account for 80% of all fractures, as well as for most fracture-related morbidity and mortality in old age.
Oops.
Still think they have any idea what they are talking about?