So are their partners.
Women with diabetes are just as likely to be interested in, and engage in, sexual activity as non-diabetic women, but they are much more likely to report low overall sexual satisfaction, according to a UCSF study. The researchers also found that diabetic women receiving insulin treatment were at higher risk for the specific complications of lubrication and orgasm. "Diabetes is a recognized risk factor for erectile dysfunction in men, but there have been almost no data to indicate whether it also affects sexual function in women," said senior author Alison J. Huang, MD, MAS, of the UCSF Women's Health Clinical Research Center and an assistant professor in the UCSF Department of Medicine. The study is available online in the journal Obstetrics and Gynecology.
Type 2 diabetes is fat person diabetes.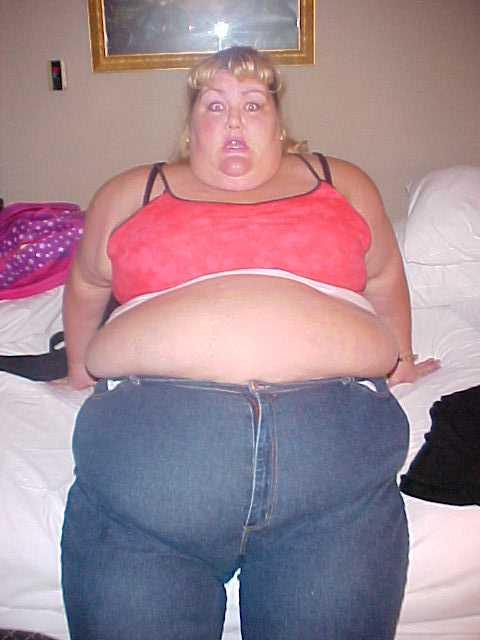 Yuck.